City in the Sky Quiz
More from City in the Sky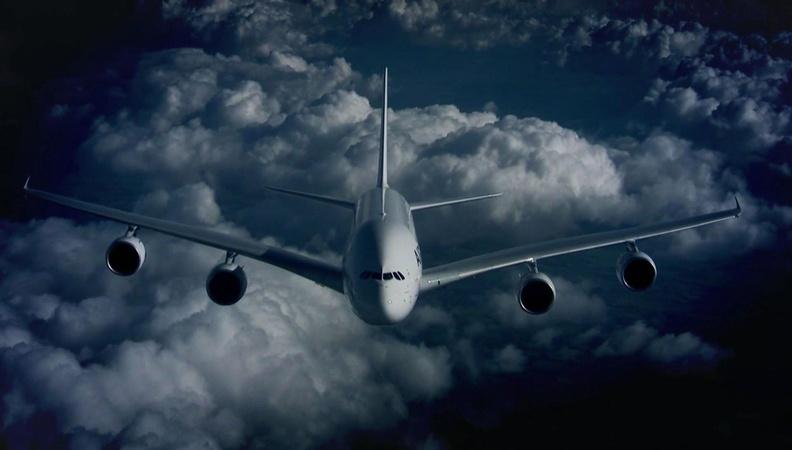 How do pilots find their way at night? We go to the cockpit to find out.
The final approach to Paro: This is what it's like landing high in the Himalayas.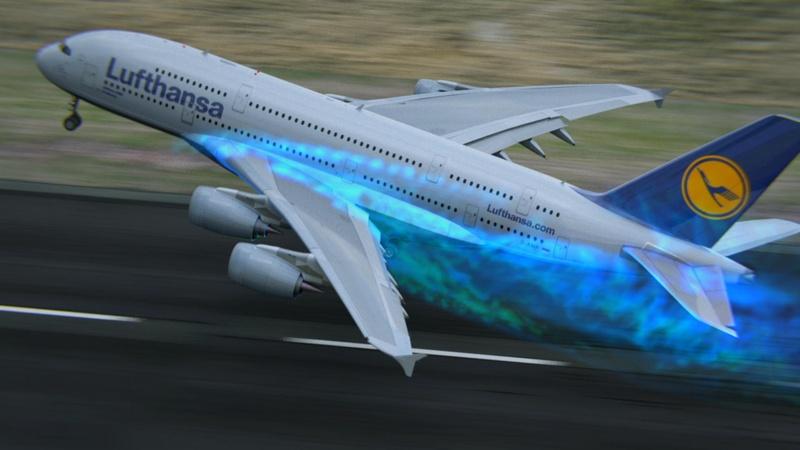 Join Lufthansa's top pilot in the cockpit of the world's biggest plane as it takes off.
Watch Anywhere
PBS is everywhere you are. Enjoy the show on your favorite streaming device.
Learn More